5 Hot Wedding Cake Trends
re-posted from BridalGuide.com
http://bridalguide.com/blogs/bridal-buzz/magnolia-bakery-wedding-cakes
Magnolia Bakery — credited with starting the cupcake craze back in the '90s — recently announced that they're (finally!) delving into the world of tiered wedding cakes. The gorgeous cakes will be available at their bakeries in New York, Los Angeles, and Chicago, and the designs hit upon all of the top wedding cake trends right now. Check them out, and let us know your favorite!
Textured Ombré
Ombré has become so popular in the past few years; adding texture to the cake as well gives it a whole new dimension.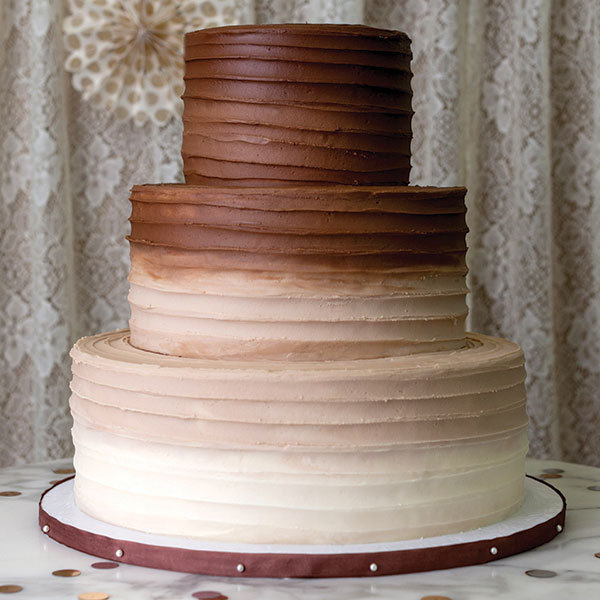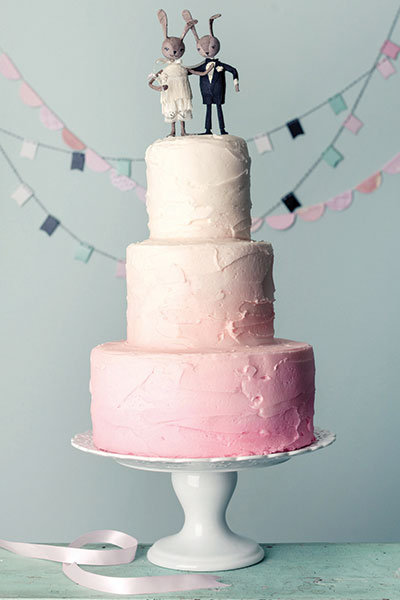 Accent Tier
Adding a pattern — from rosettes to pearls to metallic leaf — on just one tier instantly gives your cake more visual interest.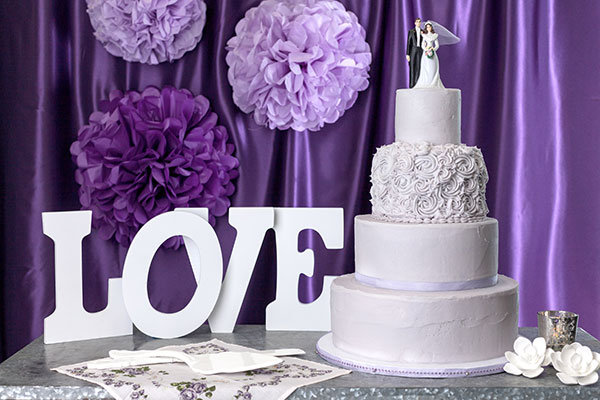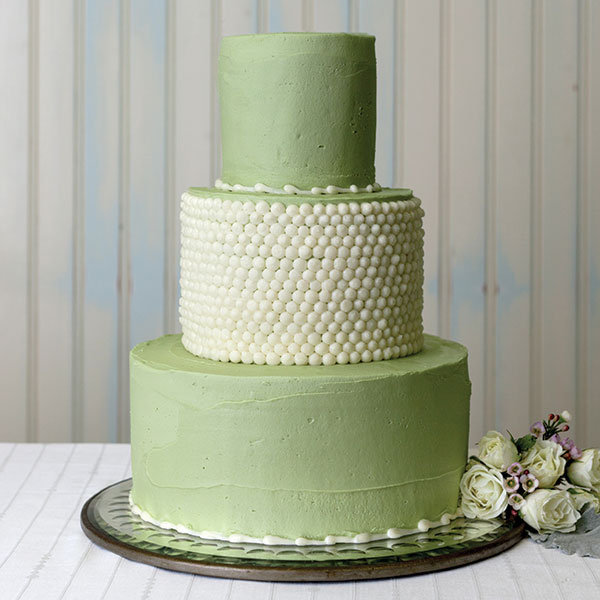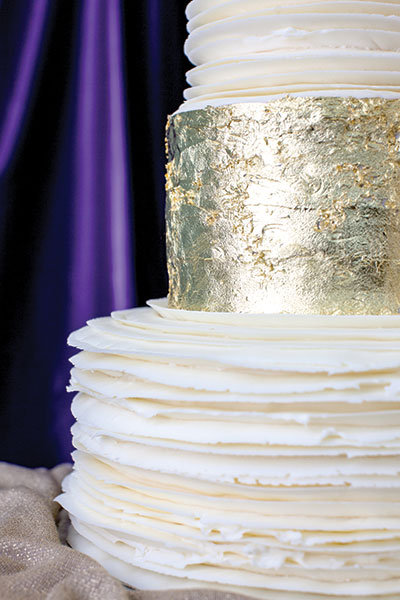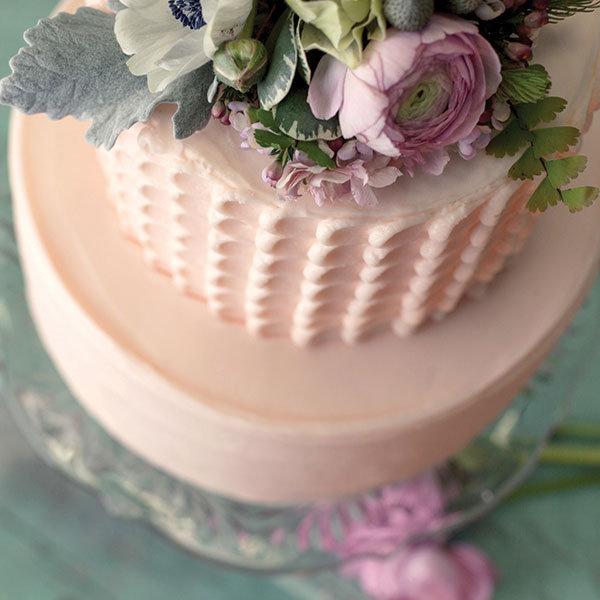 New Height
Make your cake stand taller by separating your tiers with florals or even a cake stand.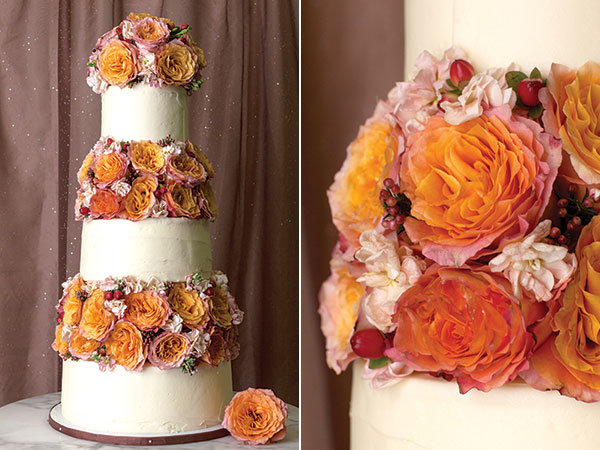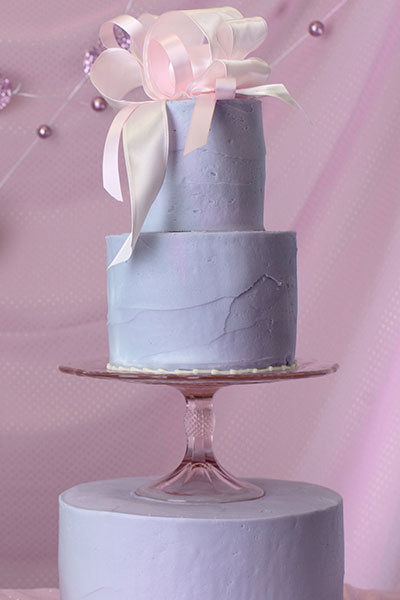 Extreme Texture
Over-the-top flourishes and intricate piping turn your cake into a work of art.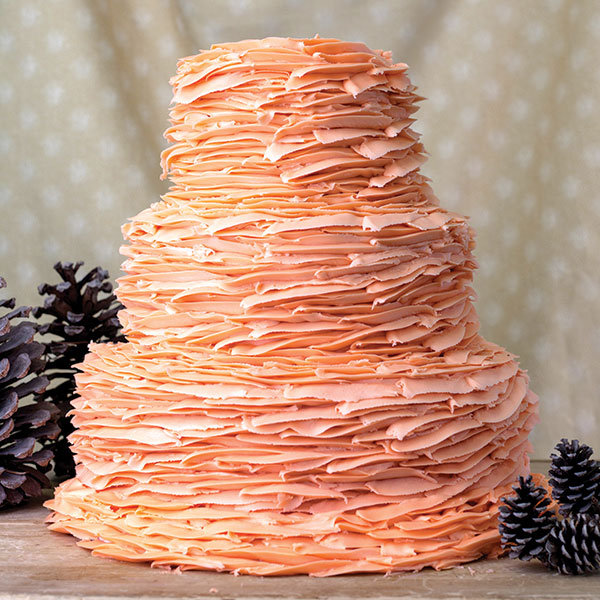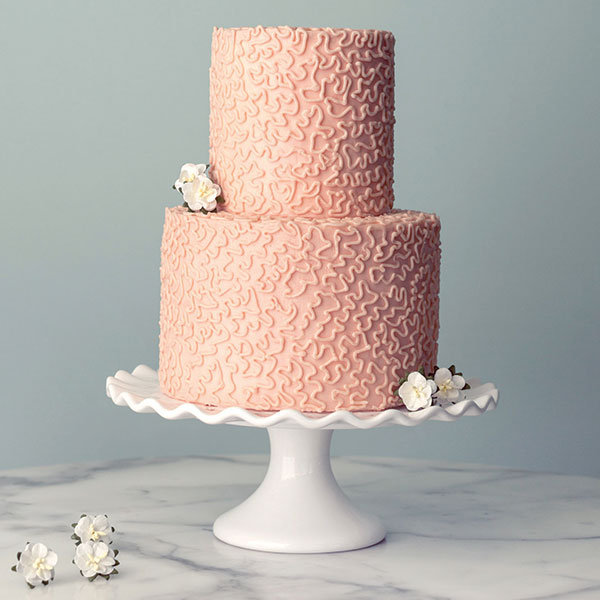 Homemade-But-Better
The frosting is intentionally not smoothed to perfection, while the piping adds a professional touch.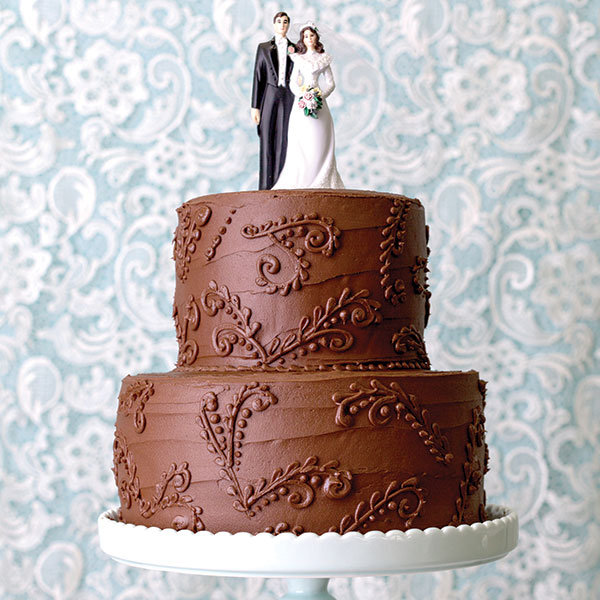 Trust us, this perfectly unfinished look is harder to achieve than you'd think: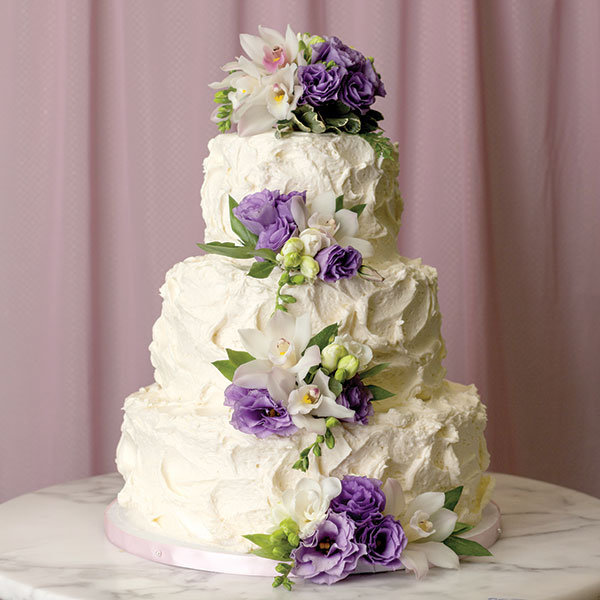 Not a fan of frosting? Skip it! "Naked cakes" are especially great for summer weddings.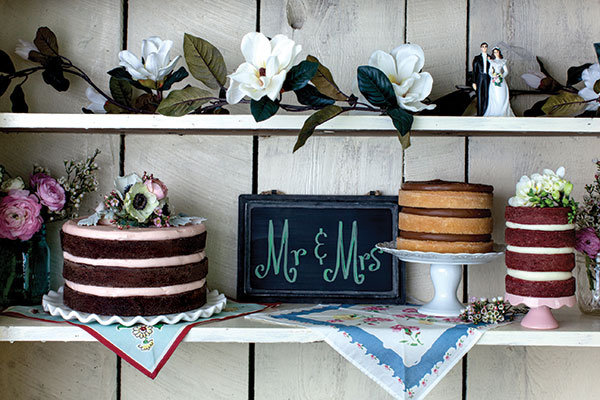 Tell us: Which cake is your favorite?
—Kristen Klein